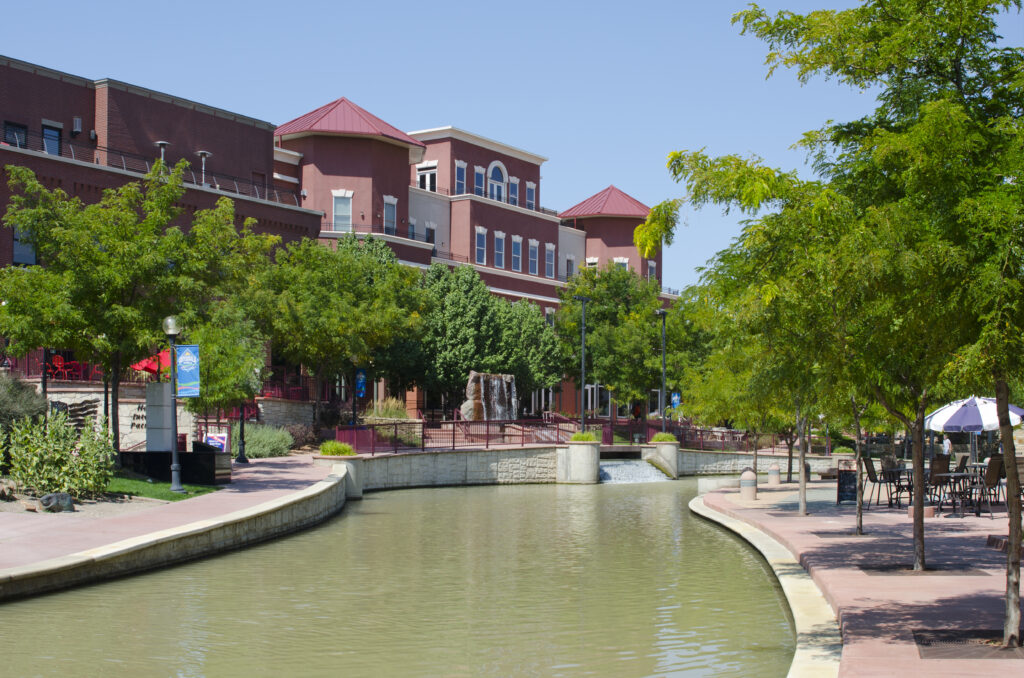 Julia Keller – Executive Director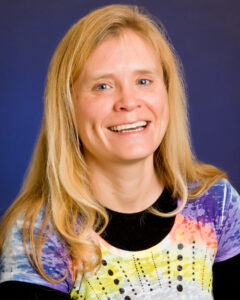 Julia has 20 years of experience working with children who have learning disabilities as both an educator and a researcher. She has been the Principal Investigator on four school-based intervention studies looking at the impact of mindfulness training on the development of attention, working memory, emotion regulation, and academic progress in elementary students. She also designed and administered a study looking at the effect of mindfulness training on increasing creativity in adults. She is passionate about helping young people find ways to be more mindful, joyful, creative, compassionate, generous, and productive at school and at home.  She is an expert on stress management for kids; for more information go to her website: drjuliakeller.com.  Julia received a Ph.D. in Cognitive Psychology from the University of New Mexico.  Contact Julia at julia at mindfulyouthinstitute.org.
Patrick Keller – President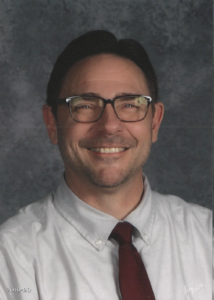 Patrick has fifteen years of experience working in K-12 public schools—as an English teacher, a library/media specialist, and a journalism instructor. Patrick also has two years of experience as a professor, instructing undergraduate and graduate students in pedagogy, systems thinking, educational technology, designing of training, educational psychology, assessment, information literacy, and the production and utilization of teaching materials. Patrick completed his Ph.D. in Organization, Information, and Learning Sciences from the University of New Mexico with emphases in distance education, instructional design, information literacy, and gamification in education. Contact Patrick at patrick at mindfulyouthinstitute.org.
Joe Simons – Director of Technological Research and Development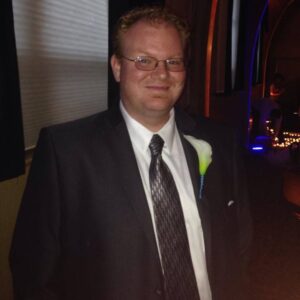 Joe Simons has been working with youth for over 15 years in developing their life skills and helping them practice ways to become their best selves.  He has also worked in various information technology companies developing his skill set and incorporating state-of-the-art practices into companies of all sizes.
He holds his Bachelor of Science degree in Information Technology from Western Governor's University, has an honorary doctorate in Metaphysics from the Universal Life Church, and is also an Ordained Minister.  With multiple certifications in meditation and mindfulness practice as well as his own daily practice, he is very well versed in the amalgamation of technology and the mind.
David Witherington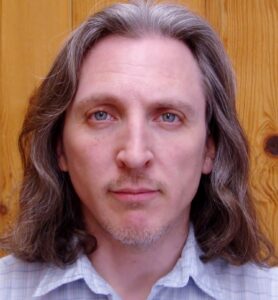 David is an Associate Professor at the University of New Mexico. His research focuses on the study of emotional and cognitive development in infants and preschoolers, as well as on the study of perceptual-motor development in infancy. David received his Ph.D. in developmental science from the University of California, Berkeley, in 1998 and subsequently completed a 4 year postdoctoral position at the University of Virginia before arriving at the University of New Mexico in 2002.
Andrew Safer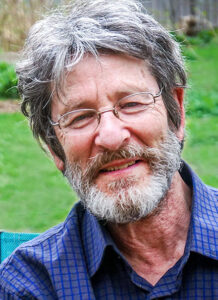 Andrew Safer is a mindfulness-awareness meditation instructor, trainer, workshop facilitator, author, and presenter on the applicability of mindfulness to everyday life. He became an authorized meditation instructor through Shambhala International in Halifax in 1993, and has been a practitioner since 1968.
He conducts mindfulness training for mental health and addictions, and for the workplace. Specialized programs focus on Anxiety & Stress, Depression, Suicidal Thoughts, and Addictions, as well as Workplace Mindfulness.
Andrew is a member of the Faculty of the Atlantic Contemplative Centre in Halifax. His book, Anxiety, Stress & Mindfulness: A Do-It-Yourself Guide to Wellness, was published by 2nd Tier Publishing in May 2018.